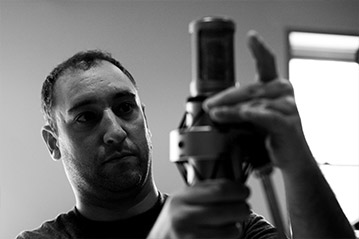 Rob Pemberton, Audire Founder
"I like to make technology transparent and allow the user to go straight to creativity. Easy to use, top fidelity equipment frees the artist/operator to be uninhibited and imaginative."
Rob has been working as a recording engineer, sound designer, system designer and consultant for live sound, theater, broadcast and the recording industry for over 25 years. His extensive background in professional audio includes work as a freelance recording and mixing engineer, chief engineer at two world class recording studios, and as a former owner of Parsons Audio he established and lead the technical service and integration department. Rob specializes in recording studios and performance venues looking for the ultimate listening experience. Rob is also skilled in DSP programming, system tuning and optimization, and technical troubleshooting and repair.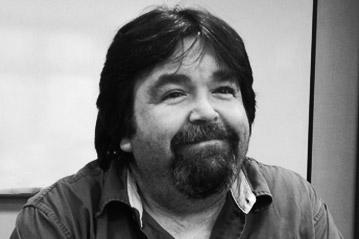 Joe Patten, CTS, Audire Principal
"I love designing, putting things together. Less is more, keep it simple. Good audio equals a happy customer."
Joe has over 25 years of experience in numerous areas of system communications, including AV, CCTV, Telco, SCADA, LAN/WAN, Fiber, Fire alarm and signaling technologies. His expert knowledge of base building infrastructure and construction practices brings an unparalleled knowledge base to his work, particularly on large scale projects subject to regulatory and safety guidelines. He is a recognized expert in DSP configuration and programming, with extensive credentials and experience in on-site commissioning of major systems throughout the Northeast. He is additionally trained as an ISO9001 auditor, and holds dozens of AV and IT industry, safety and regulatory certifications.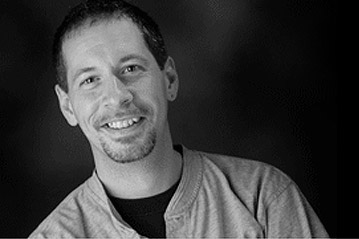 Lou Clark, Audire Principal
"I like to get my teeth into all parts of a project and to collaborate with users to realize their vision beyond expectation"
Lou has over 25 years of expertise designing critical acoustical spaces and audio systems that inspire the creative spirit. His experience includes work with acoustical consulting firms, architects and facility engineering cores before founding Sonic-Space in 2003, a company dedicated to acoustics and audio solutions for the recording arts and sciences. His musical background as a performer, composer and recording engineer lend a unique insight to his design aptitude. He studied architecture at the Boston Architectural College, sound system design at Synergetic Audio Concepts, and hold a Bachelor's degree in Music/Sound Recording Technologies from the University of Massachusetts Lowell.