OUR SERVICES
In Latin, "audire" means to hear, to listen. Listening is a key part of our process. Not just in the acoustic sense, but also through keeping up with industry trends and technology, and most importantly, staying in tune with our customers' needs. At Audire Design we have a proven track record of truly listening, then providing solutions for new and existing spaces, transforming them into comfortable and harmonious environments, and for solving an array of acoustical challenges. We help our clients to understand their options, make informed decisions, and then deliver highly productive, integrated solutions. We support the A&D community with creative acoustical and audio design and deployment approaches for both new and existing facilities.
We are creative thinkers, experienced problem solvers, and diligent project managers capable of making your project happen timely and economically, so that the end result fully meets if not exceeds your expectations. And, we are team players, and always focus on what's best for you and your project.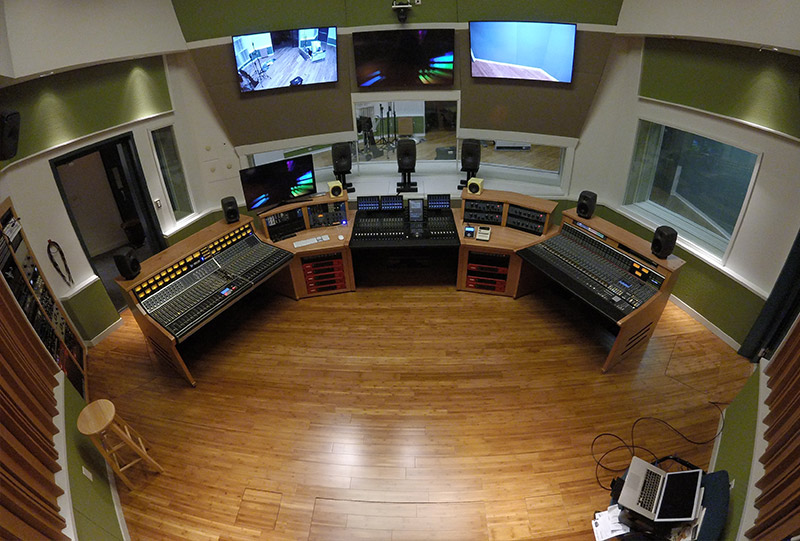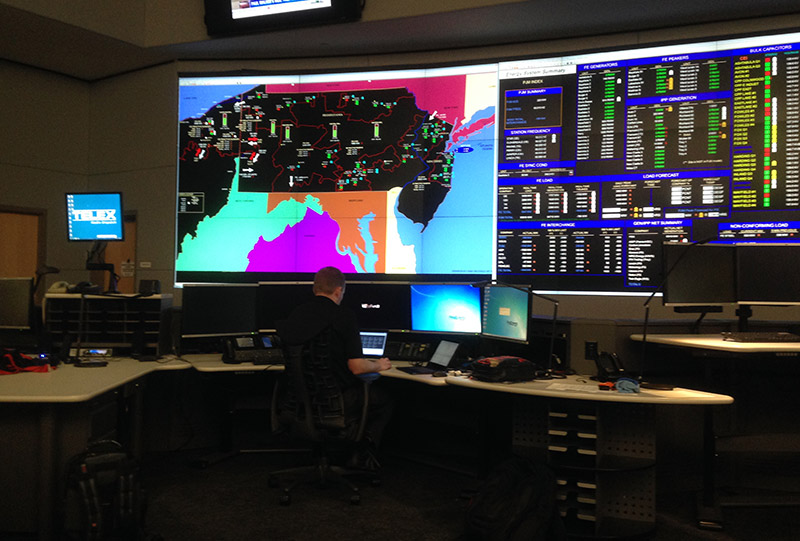 AUDIRE DESIGN IS AN INVALUABLE RESOURCE TO:
Architects and technology consultants who need specific expert help with acoustic or audio challenges
AV integrators needing specialized audio support – like DSP programming
Pro-audio equipment reseller who want service support for customers
End-Users and Corporate IT staff needing design, build or project management services
CONSULTATION
We consider you the most valuable member of our design team. When doing a project we are focused on your needs and are aware that our contributions have an impact on your business plan and your bottom line. We want to help in the success of your business. We would like to become a part of your team and collaborate on your next project.
COMMERCIAL AUDIO DESIGN / INTEGRATION
Audire principals are some of the most knowledgeable and highly accredited designers in the industry, with years of practical experience to deliver audio acoustical systems from inception through commissioning. They work smoothly with project teams to generate technology space designs that meet the needs of the client, and that make sense. Audire possesses the technical expertise and practical know-how to collaborate successfully and design highly effective, user-friendly spaces, like:
Performance venues
Critical listening spaces
Recording studios
Production facilities
Audio Conferencing
Mass notification systems (voice evacuation systems, concourse paging)
ARCHITECTURAL ACOUSTICS
Working in a space with properly designed acoustics removes the guesswork because what you're hearing is accurate. (The emphasis and budget is often heavily weighted towards the gear but even the best, most expensive gear is only going to shine in a great room). Audire Design specializes in:

Critical listening environments
Performance venues
Transportation facilities
DSP PROGRAMMING
Why use Audire for DSP configuration? That's easy. Years of experience with different vendors and installations, from sports arenas and conference rooms to auditoriums. Audire has designed, configured and installed hundreds of DSP systems.
Audire is certified with all the major DSP manufacturers to the highest level, and even works directly with several to evaluate and assist with hardware/software improvements. Each Audire project has a different feature set or requirements, so knowing the subtleties of each DSP system on the market, coupled with these vendor relationships helps Audire with precise product selection for each project.
CONSTRUCTION / PROJECT MANAGEMENT
With years of real-world integration experience, Audire knows how to successfully handle the build-out and installation process of a technology installation. We are fully hands-on, committed to following every project from concept through commissioning, and have some pretty substantial credentials to prove it.
Our project management and construction expertise extends to all project team members during each pre-construction development phase, and all the way through system signoff to ensure a complete and successful project.
AUDIO ENGINEERING
Audire Design is a full service design and consulting firm specializing in acoustical solutions for recording studios, mastering houses, mix suites, broadcast environments and post-production facilities.
We offer you the ability to choose us for just pieces of the project or to manage your project from inception to completion.
Recording/production studios
Audio post-production suites
Broadcast studios